FEATURED VIDEO
Special Guest on Snarky Puppy's Project, "Family Dinner - Volume Two"
BIO
THE RHYTHM
"GUIDES" BERNARDO
THE MUSICIAN'S TRAJECTORY
Born In Rio De Janeiro In 1984, He Became Interested At A Young Age In The World Of The Samba School Drum Batteries. At The Age Of Thirteen He Became A Soloist Of The Pandeiro Orchestra, "pandemonium", And At Seventeen He Joined The Group Pife Muderno, Led By Carlos Malta. In 2009, With Gabriel Policarpo He Founded The Pandeiro Repique Duo (prd), A Percussion Duo That Offers A Universe Of Rhythm Drawn From Many Regional Musical Influences All Around The World.
bernardo Aguiar Is Featured As A Special Guest Of The North American Band Snarky Puppy In Their Dvd "family Dinner – Volume Two," In Which He Plays Alongside Chris Turner, Susana Baca, And Salif Keita.
carnegie Hall, The Juilliard School, And Forbidden City Concert Hall Are Some Of The Places Where He Has Presented His Art. He Has Collaborated With Many Notable Brazilian And International Musicians Including Guinga, Marcos Suzano, O Rappa, Jaques Morelenbaum, Yamandú Costa, Hamilton De Holanda, Aline Paes, Roberta Sá, And Jacob Collier, Among Others.
MORE

SNARKY PUPPY FAMILY DINNER 2
SPECIAL GUEST: BERNARDO AGUIAR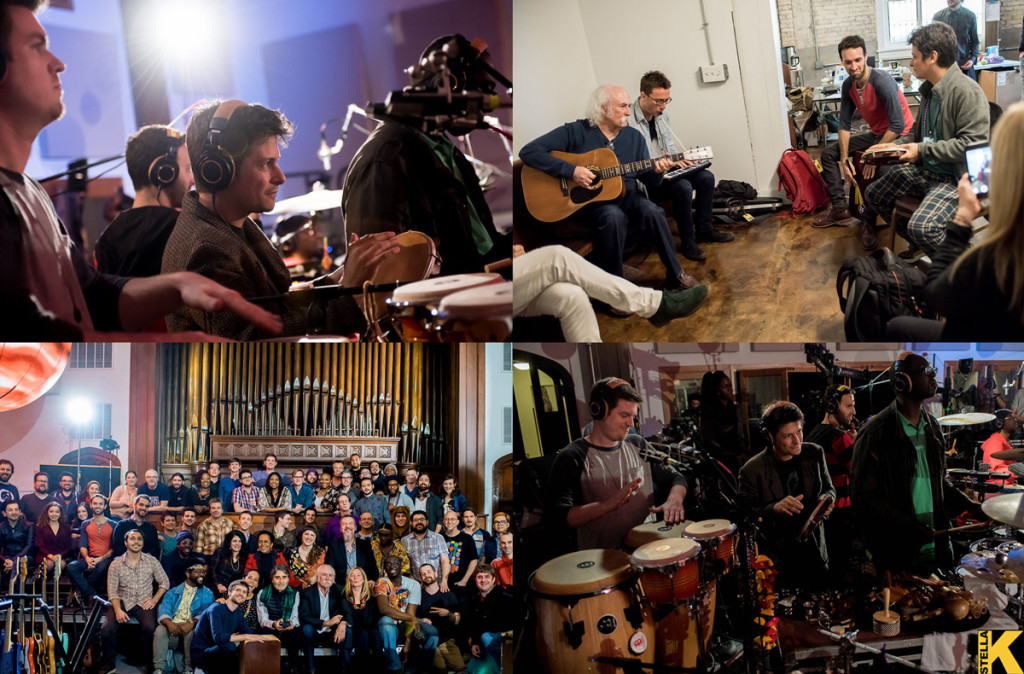 Bernardo Aguiar was one of Snarky Puppy's invited guests in the band's latest project, "Family Dinner – Volume Two," which featured the participation of singers and musicians from around the world.
Released in February, 2016, the project was recorded during the previous year at Esplanade Studios in New Orleans, accompanied by a live in-studio audience. This project builds a bridge between diverse world cultures, creating a singular musical universe.
Bernardo was featured on the track, Soro (Afriki), soloing alongside the great African music icon, Salif Keita, of Mali. He also participated in the tracks Molino Molero and Fuego y Agua, sung by the great diva of Afro-Peruvian music, Susana Baca, as well as on the track Liquid Love, by the North American singer, Chris Turner.
MORE VIDEOS